Good Luck Everyone
---
Now that hunting seasons have started in many places or will be starting shortly,
I wanted to say good luck, Be safe and I wish great success to each and evey one of you this 2008/2009 hunting season.

And to all our Youth hunters, When you harvest this years trophy Buck or Doe make sure to enter the Youth contest.
Good luck, Be safe and best wishes for great success to all of you as well.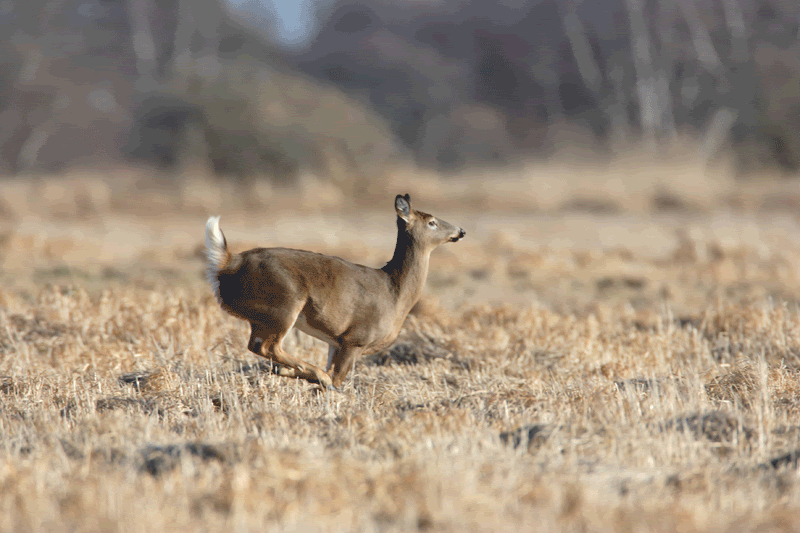 ---
Democracy is two wolves and a lamb voting on what to have for lunch.
Liberty is a well-armed lamb contesting the outcome of the vote.
-Benjamin Franklin

Right on the money Bruce, that picture is the best.
Moderator
Join Date: Nov 2007
Location: Oregon, Ohio
Posts: 8,381
Well said Bruce.. May we all dine on some fresh tendorloin and eggs at some time this season..

And ya'll 17 yr and older hunters dont forget to take a doe and enter the scope giveaway contest as well.

Good Luck in 08/09 season.