that pic
---
One Horse here is that pic you asked about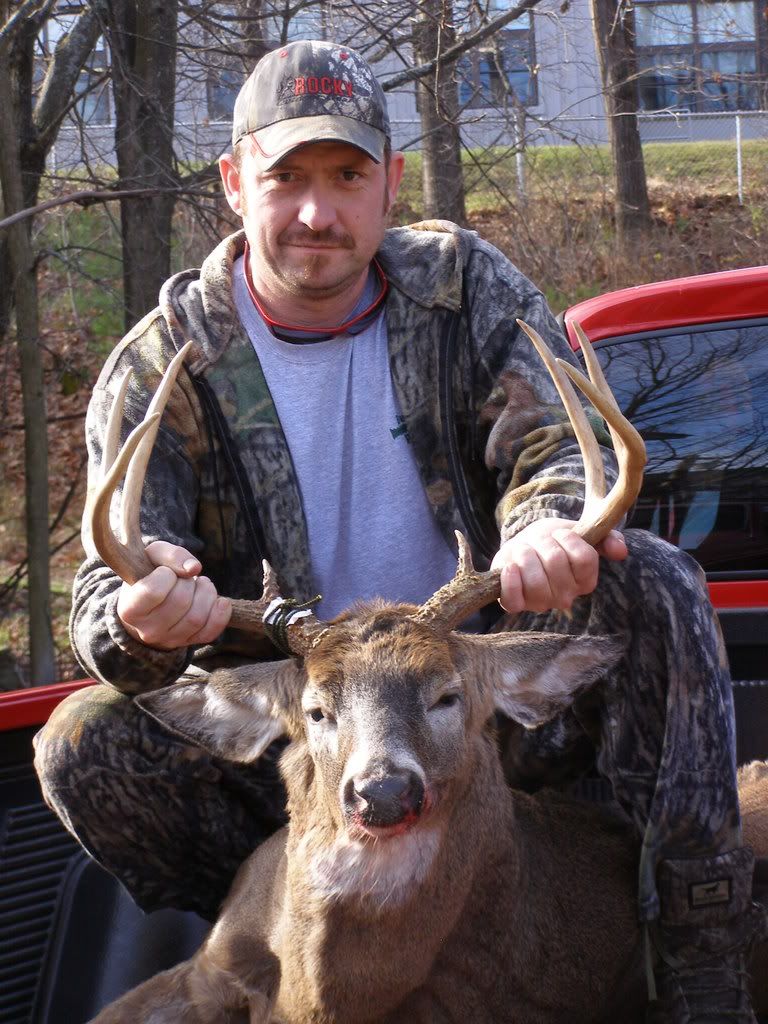 this is the one I was after this past season. He's still running around.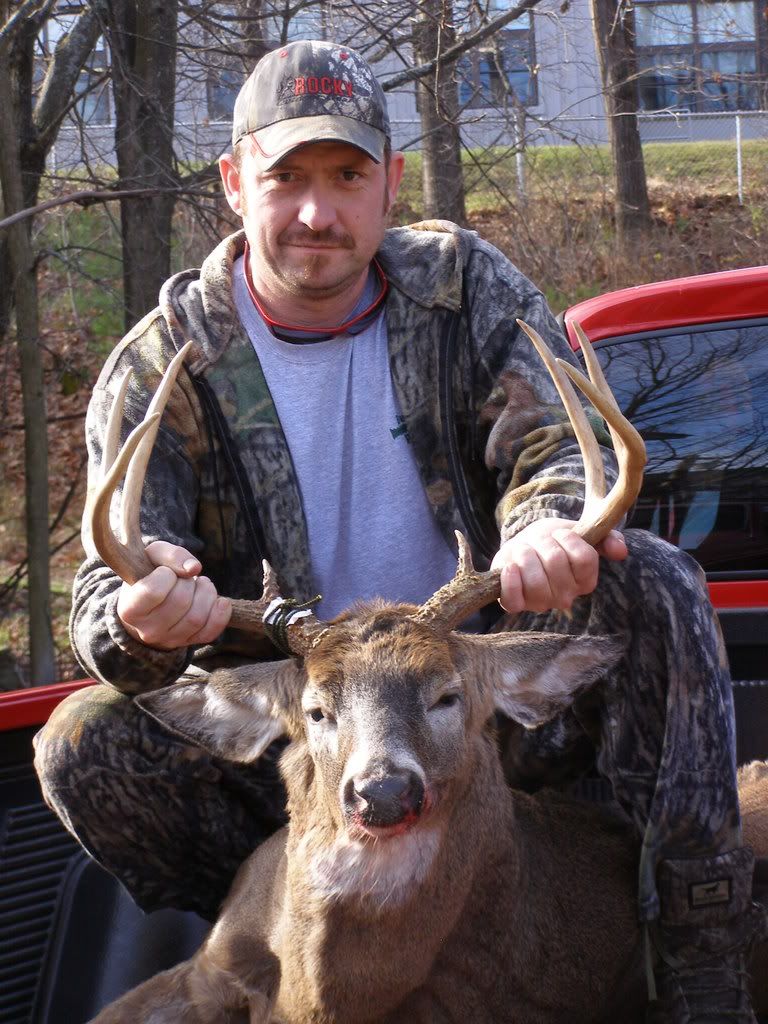 sorry that was the wrong pic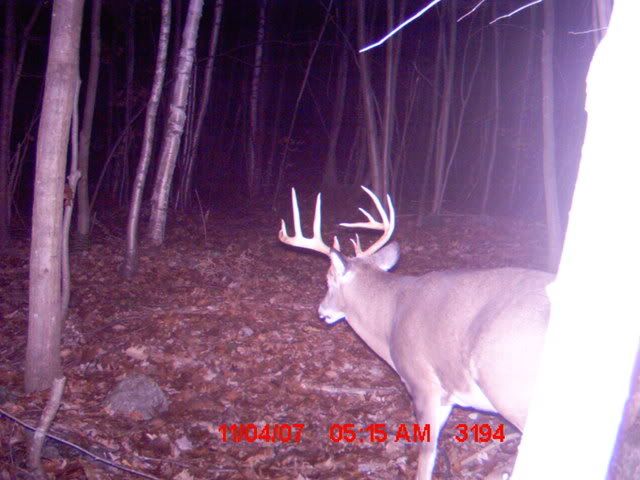 three stickers?
---
Now therefore take, I pray thee, thy weapons, thy quiver and thy bow, and go out to the field, and take me some venison.
Genesis 27:3 "The thinking deer hunter should mature through three phases during his hunting life. First phase, "I need to kill a deer." Second phase, I want to harvest a nice deer. And last phase, we must manage this resource so our children and their children can experience the grand tradition of good deer hunting." - Jim Slinsky
Thats a nice deer to be hunting. Its knowing you have deer in the woods that helps motivate me to get up at 3:30 am.
thats why I like those cameras. It an 11 just a split brow. maybe 4 1/2 years old and would field dress about 240. hope he makes it through the winter. Maybe we will might next season.