02-05-2013, 10:46 PM
B&C 100 Class

Join Date: Sep 2010

Posts: 68
---
These are my two for the season. Got the first one December 10. Got the second one January 21.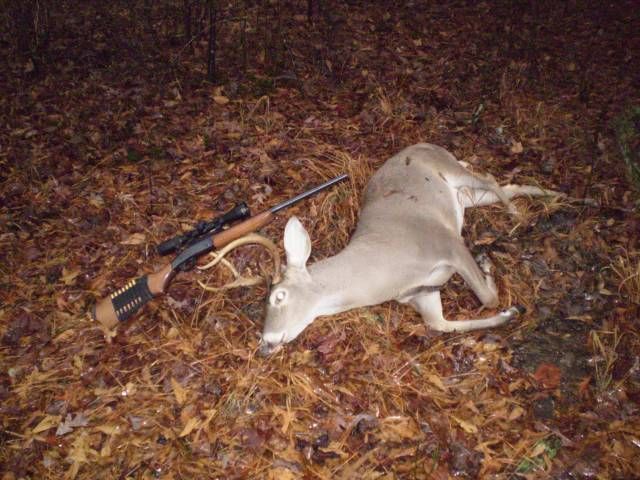 __________________
(Luke 11:21 KJV) When a strong man armed keepeth his palace, his goods are in peace:

(Luke 22:36 KJV) Then said he unto them, But now, he that hath a purse, let him take it, and likewise his scrip: and he that hath no sword, let him sell his garment, and buy one.