B&C 120 Class
Join Date: Nov 2011
Location: Southeast
Posts: 295
Planning This Fall
---
Been thinking about my fall hunts a little. Much as I would like to, I'm going to pass on caribou and elk. I may put some effort into Manitoba early season for whitetails and will probably hunt KY a time or two. Other than that, I think I'll just hunt around the house.
It is kind of a shame to free access to so much prime land in the Midwest and just not feel like going anymore. For years I spent six to eight weeks in IL, IA, MO and NE every year. Most years I spent a few weeks chasing elk in the high country. I was younger then and I hunted the 'bous a lot.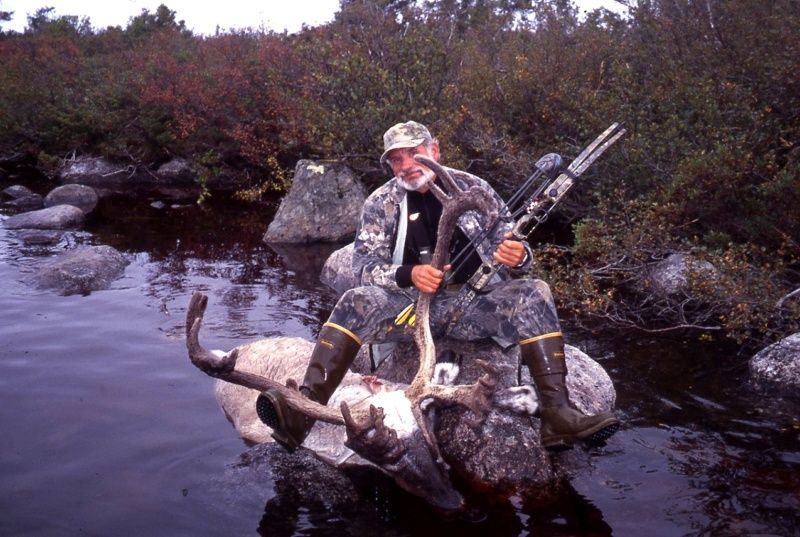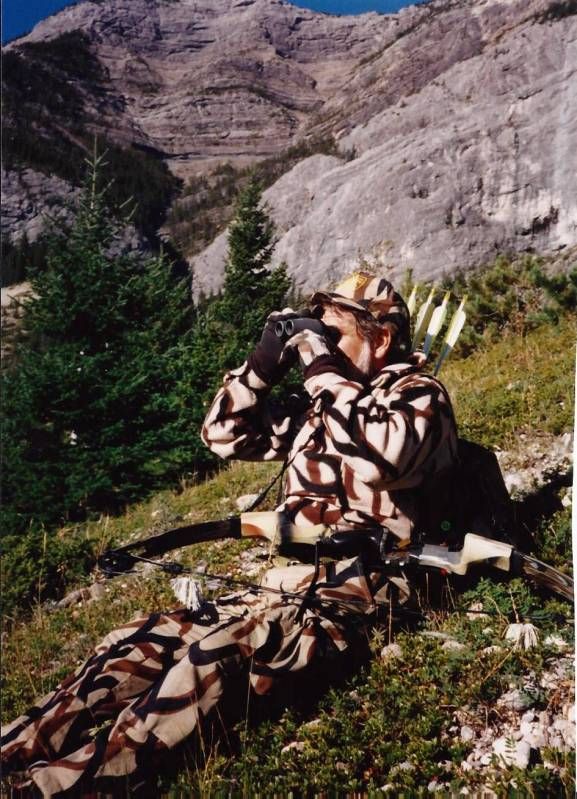 Man, I would love to have your problem.lol I get one week in NC bear/deer hunting.then the rest of the season on public land and thats not fun around here.The wma here is running dogs. makes it hard to still hunt.Along with the other problems you will have if you get lucky and get one youll be lucky to leave with it
---
Born on a mountain raised in a cave huntin and fishin is all I crave
Where abouts in MO have you hunted? I'm starting to get the itch myself for this fall.
---
James 1:2-8