Neighborhood cleaning up and digging out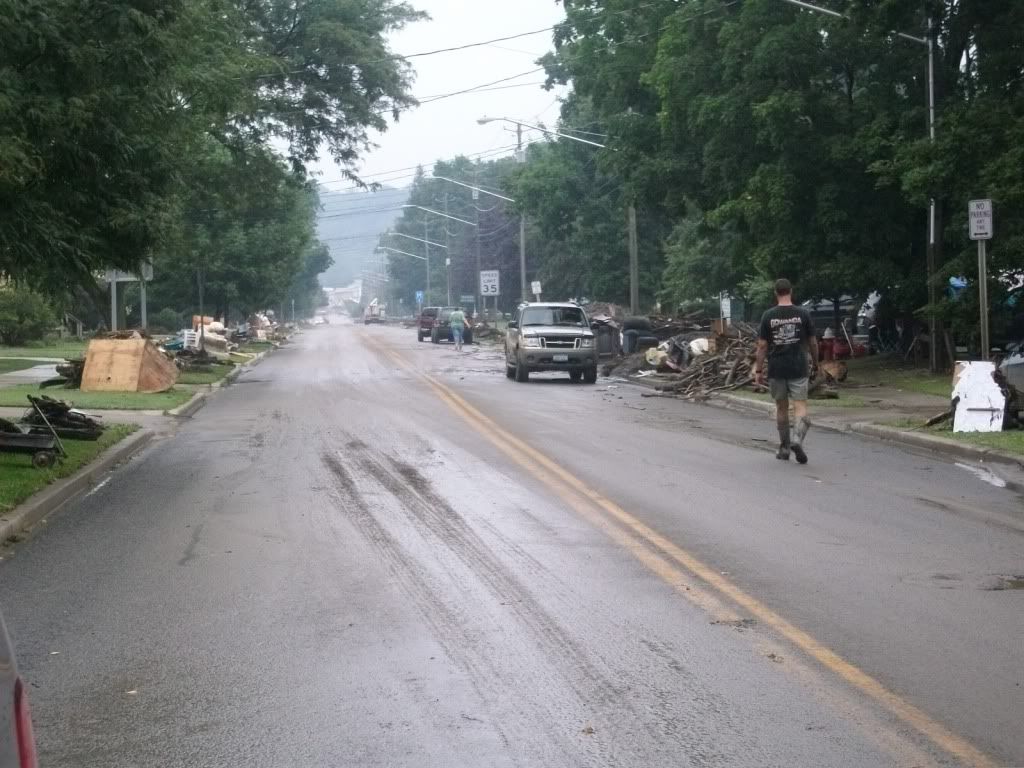 Highschool football field and little league field too
---
Last edited by timberghost; 08-10-2009 at

10:18 PM

.
Spme of the local creeks and streams that weather man said were all easily past flood stage by 10+ feet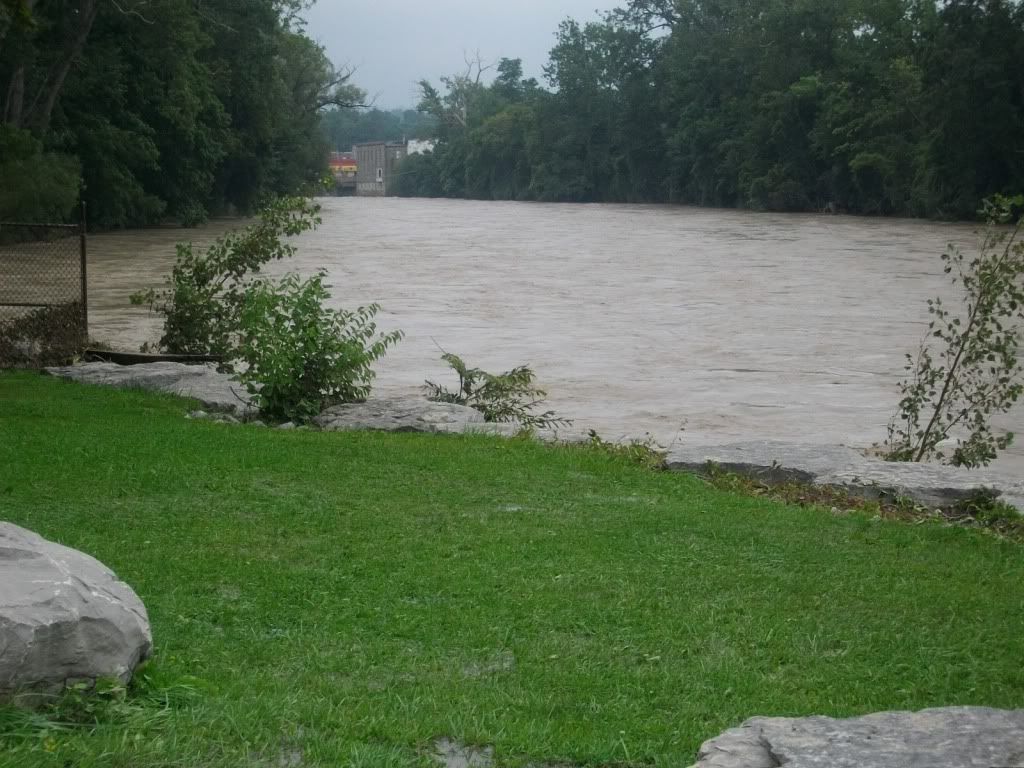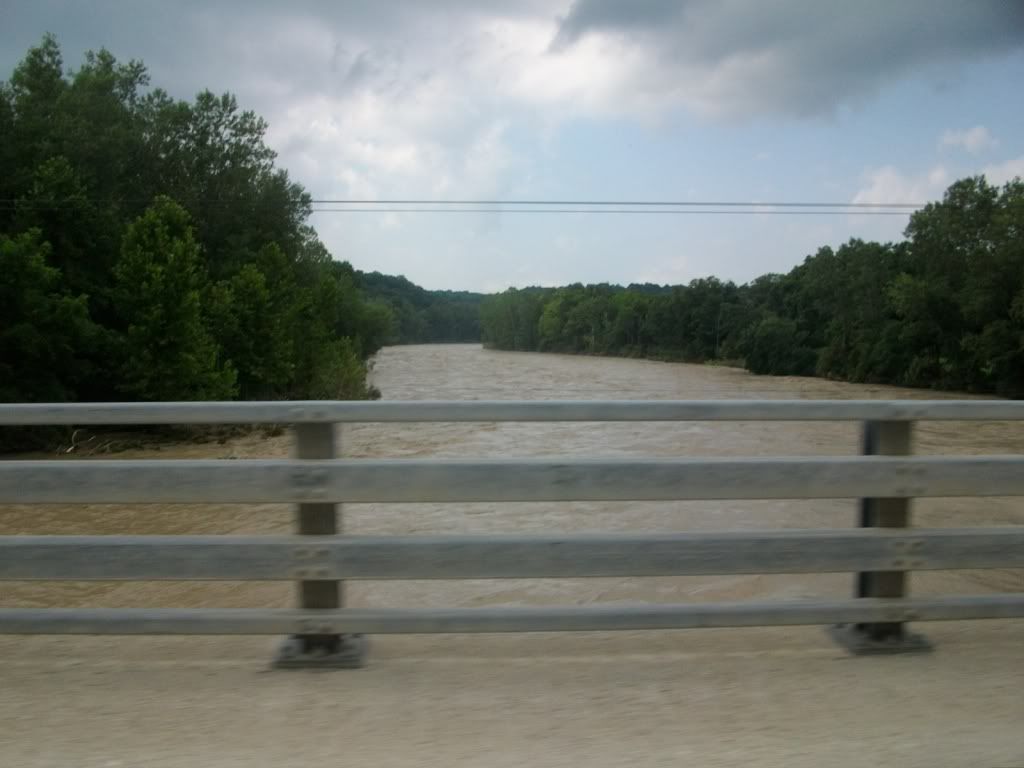 B&C 100 Class
Join Date: Jul 2009
Location: sparta michigan
Posts: 58
We got hit here in Michigan, too. Running on generator right now. Gotta go. The computer is acting wierd.
Join Date: Jan 2007
Location: Vermont
Posts: 5,701
It's Unbelieveable the devestation that can come from these storms.
My prayers are with all you folks struggling through the storms and the recovery process.
---
Democracy is two wolves and a lamb voting on what to have for lunch.
Liberty is a well-armed lamb contesting the outcome of the vote.
-Benjamin Franklin

Moderator
Join Date: Nov 2007
Location: Oregon, Ohio
Posts: 8,383
I agree BB, and having went through Lake Erie flooding many times I know the clean up really sucks. Dealing with mud, wet insulation and drywall requires extensive repairs. Mythoughts are with all those affected!
nothing like high ground..
glad you came out all right
Update
---
Just a few pics of what's going on
This is where I've been working the last week
A machine I used in the creek bed cleaning out a whole bunch of trees/debris and stuff
Hauling out to bring in a different machine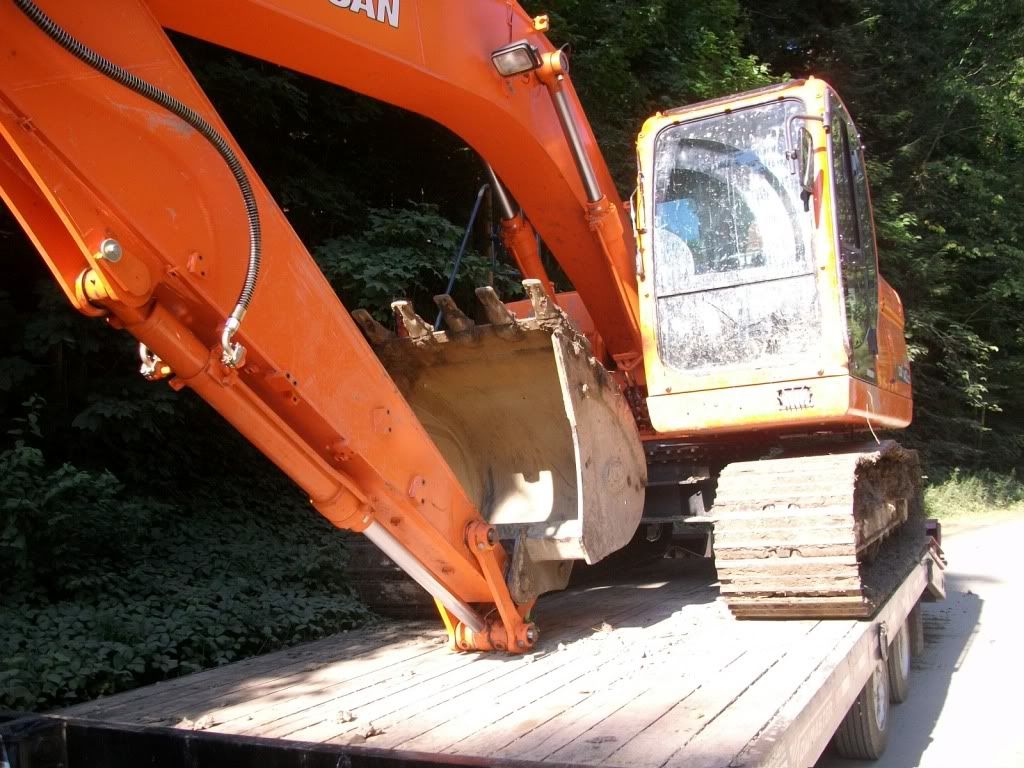 ---
Last edited by timberghost; 08-14-2009 at

04:15 PM

.
All kinds of help in Gowanda
National Guard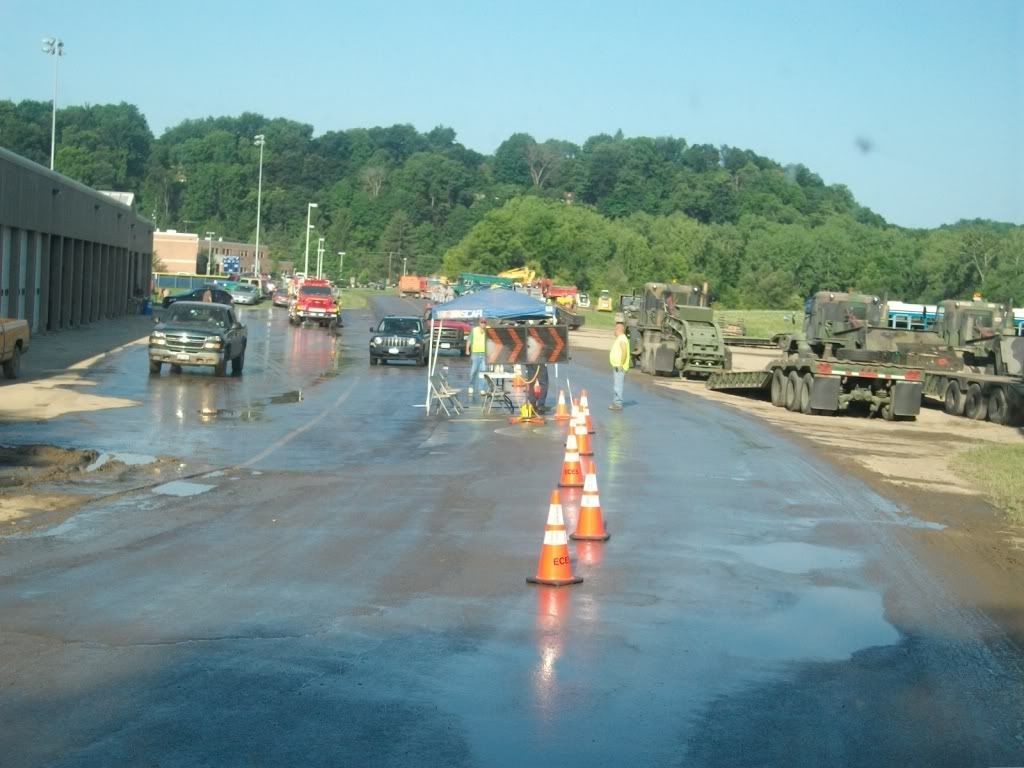 Dept of Corrections with the inmates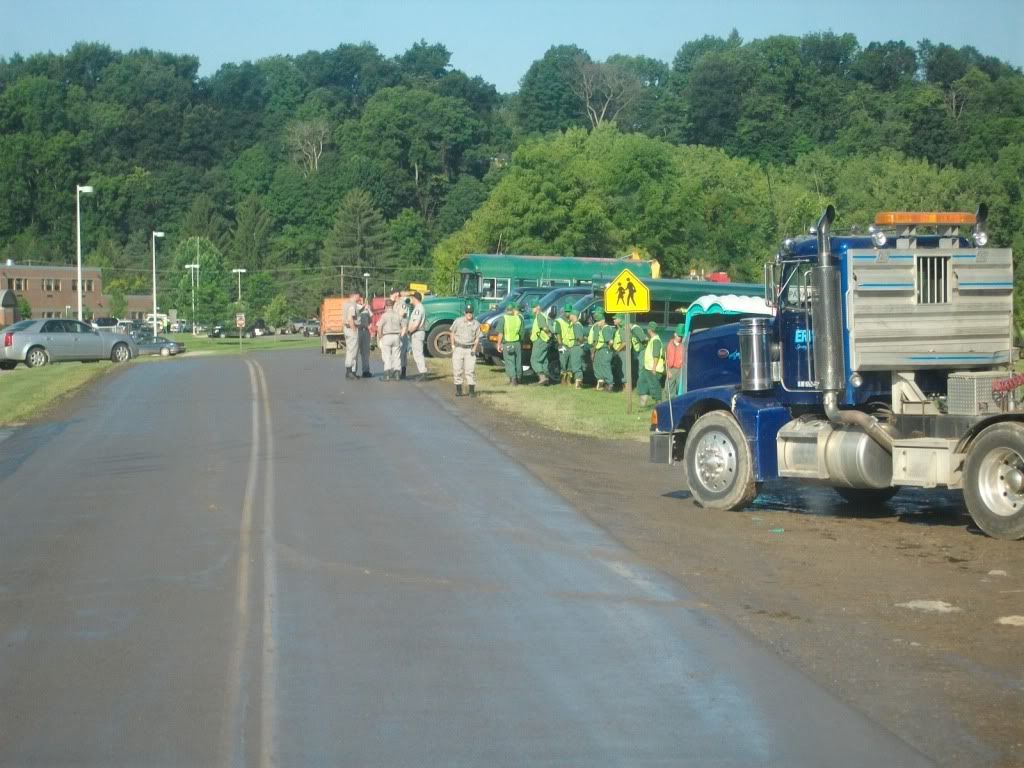 B&C 100 Class
Join Date: May 2009
Location: Georgia
Posts: 142
I do drywall an several other types of construction an we travel if the the money is right an we need work right now so if you know anybody that needs some work done send me a private message.
Moderator
Join Date: Nov 2007
Location: Oregon, Ohio
Posts: 8,383
TG, thats some serious damage! You operating the big machine?