the Flag will be flying
---
Now therefore take, I pray thee, thy weapons, thy quiver and thy bow, and go out to the field, and take me some venison.
Genesis 27:3 "The thinking deer hunter should mature through three phases during his hunting life. First phase, "I need to kill a deer." Second phase, I want to harvest a nice deer. And last phase, we must manage this resource so our children and their children can experience the grand tradition of good deer hunting." - Jim Slinsky
Moderator
Join Date: Nov 2007
Location: Oregon, Ohio
Posts: 8,383
I'll be working
I want be working!!!!!!!

Ya'll have a good 4th and you phyros play it safe with all that powder..
right on fellas everybody be safe and have a great Independance Day.
B&C 100 Class
Join Date: Jun 2009
Posts: 33
A safe and happy one to everyone.
Well I had to "work" a little bit for my friend who owns a business and puts on a huge 4th bash with music, food, drinks, bounce houses, volleyball, fireworks, etc. for the community and it's all free. Here are some pics of our setup for the bands and fireworks. I was one of the pyros for the show.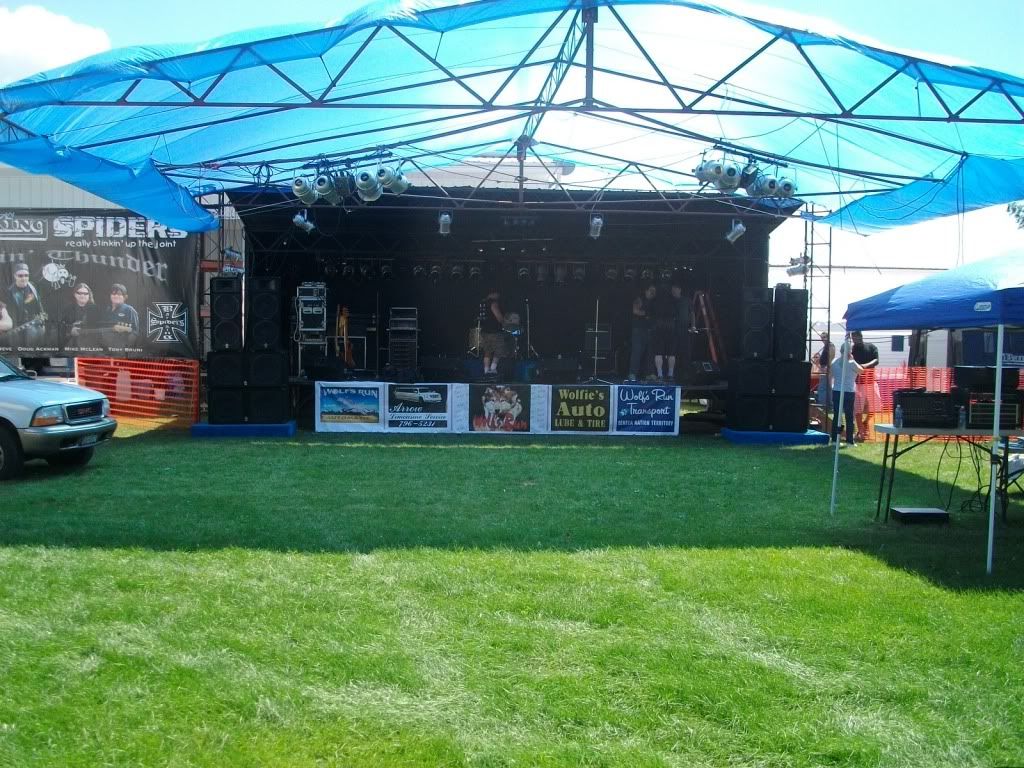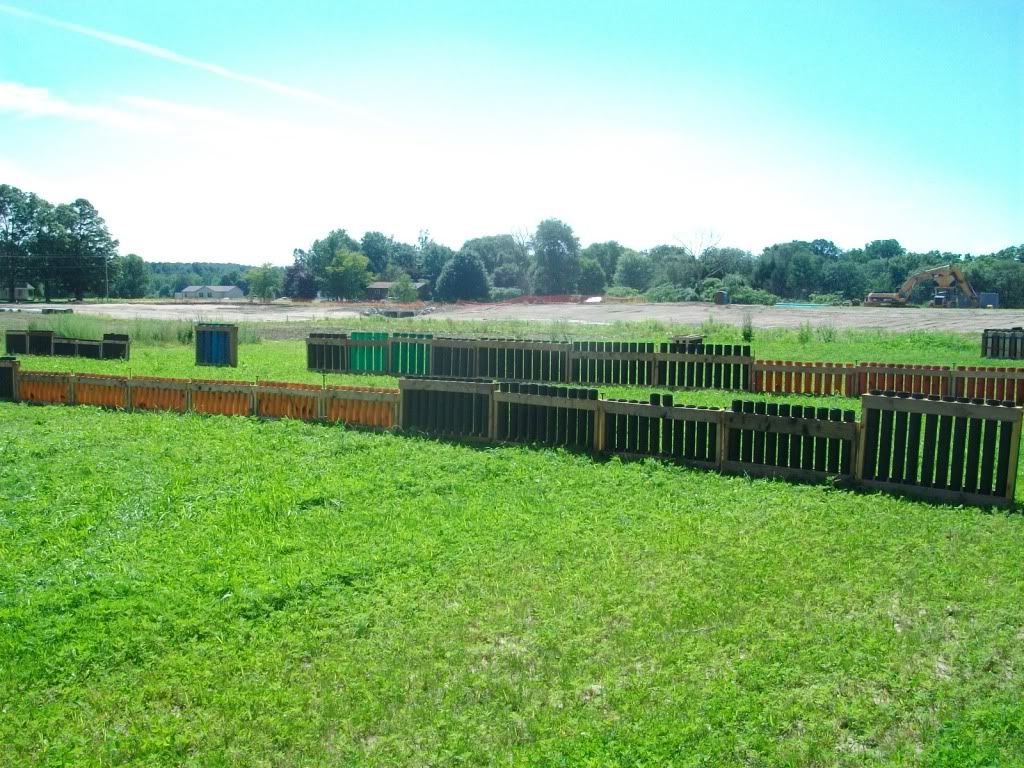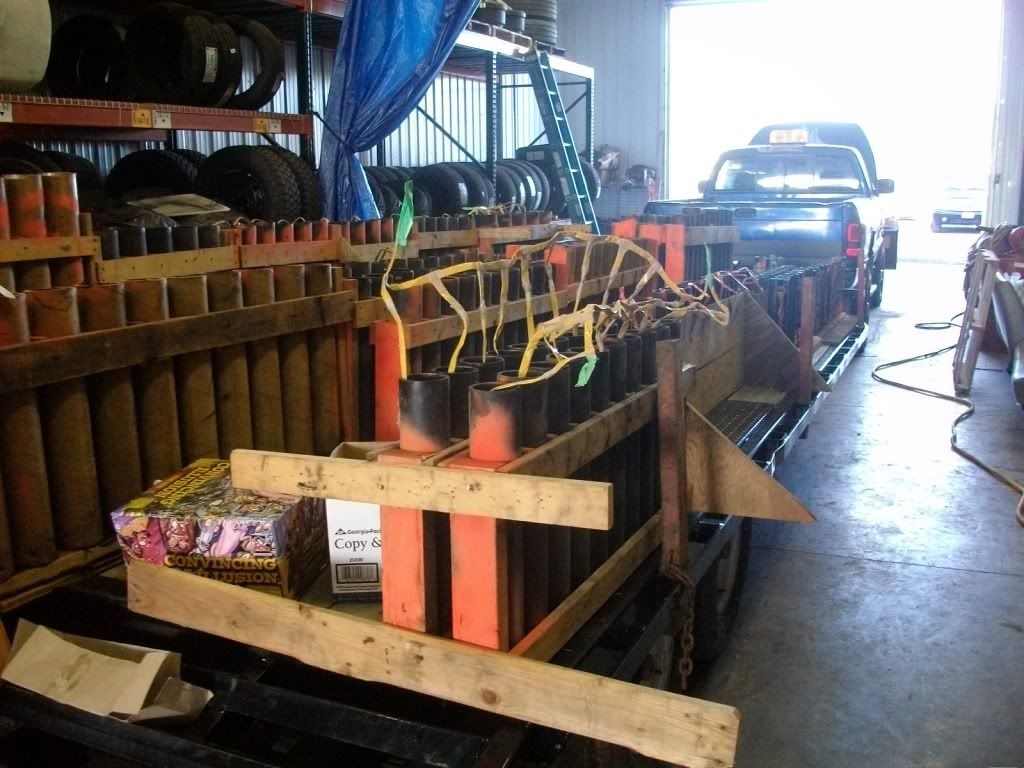 This was the bonfire after the fireworks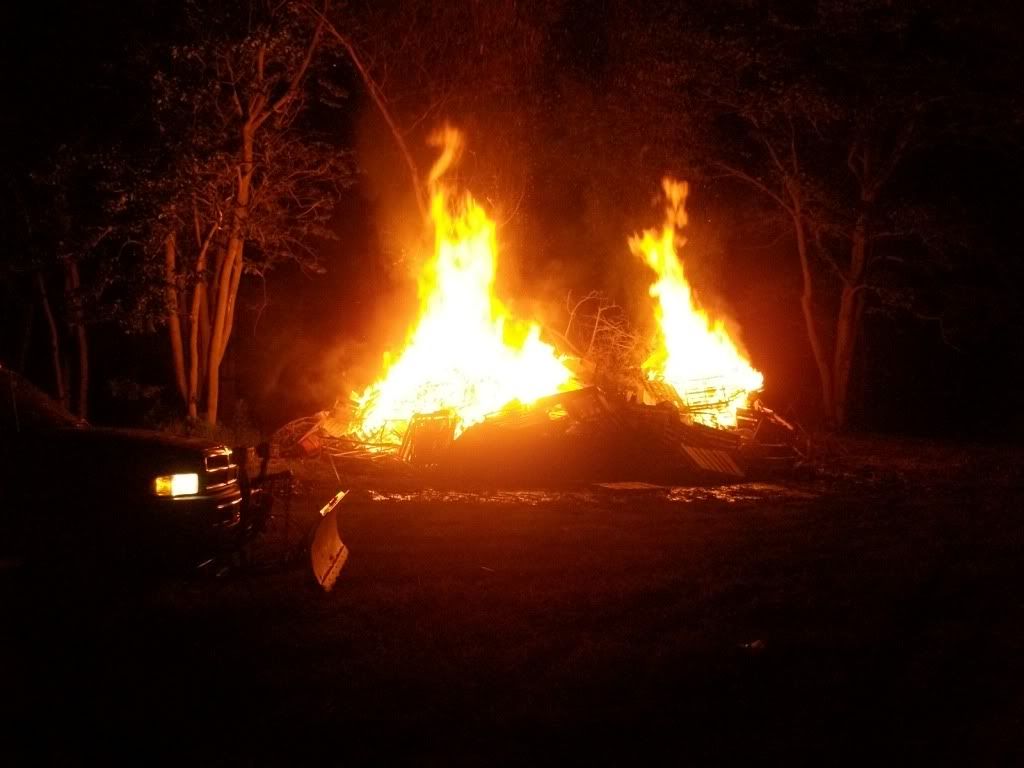 ---
Last edited by timberghost; 07-05-2009 at

03:26 PM

.
Moderator
Join Date: Nov 2007
Location: Oregon, Ohio
Posts: 8,383
I had this sudden urge to get to woodstock! TG, when you do things you really do THINGS! Everyone must have have got really lit up, fireworks I mean.....what a display. Could I use it for next year?
Looks sweet.. Being the phyro is the best part.. Its boring watching the fireworks.. But putting the flame on the wick and having screaming fire going off above your head---- Now thats the cool part..

We had to shoot ours in the rain.. We let the hard rain pass us by and went out and lit them up during a drizzle..