B&C 100 Class
Join Date: Nov 2008
Posts: 100
For pic #2 "That ought to teach you to lock me inside while you go deer hunting!!!!"
---
If you don't understand the technology which you depend on, you will soon be a victim of that technology.
#2 "ya should have cleaned up the gravy when ya had the chance,we did it for ya"
---
Now therefore take, I pray thee, thy weapons, thy quiver and thy bow, and go out to the field, and take me some venison.
Genesis 27:3 "The thinking deer hunter should mature through three phases during his hunting life. First phase, "I need to kill a deer." Second phase, I want to harvest a nice deer. And last phase, we must manage this resource so our children and their children can experience the grand tradition of good deer hunting." - Jim Slinsky
Moderator
Join Date: Nov 2007
Location: Oregon, Ohio
Posts: 8,383
#2: mom it started with a flee and you know how those little bugs get the best of me. I'm ok now, but it was close, whew!
Join Date: Jan 2007
Location: Vermont
Posts: 5,701
#2. Well, I didn't wanna squirt on that nice material so I removed it.
---
Democracy is two wolves and a lamb voting on what to have for lunch.
Liberty is a well-armed lamb contesting the outcome of the vote.
-Benjamin Franklin

#2 You better keep shooting with that camera cuz Ive seen how you shoot with your bow..
#2 - We smelled some milk bones and wanted to get down to it.
---
"Whitetail it's more than a passion, it's an addiction"
~~~~
Bowhunter and Handgun Hunter
Scrub Buck
Join Date: Nov 2008
Posts: 10
You have no proof that I did itů
What is she thinking
---
sorry guys

---
A womans Place is in the woods
A Boys place is to be one with Nature
---
Last edited by HuntingGal&HuntingKid; 02-01-2010 at

10:32 PM

.
Pic #2
See I knew I could make it more comfy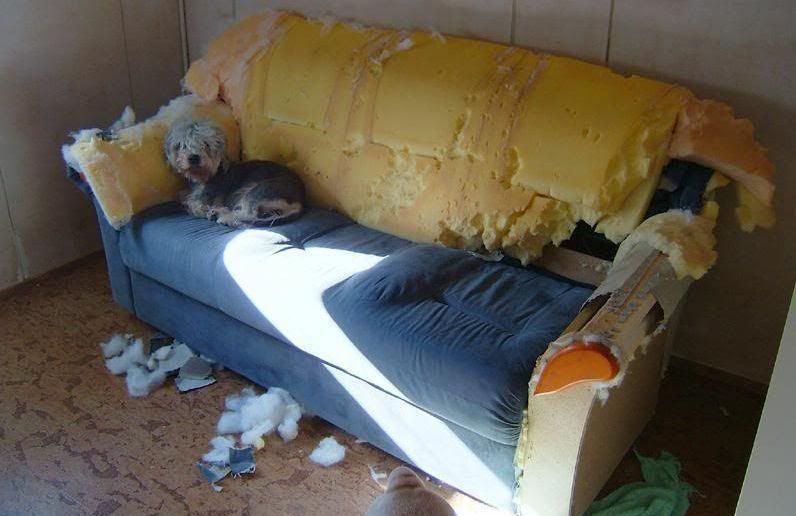 [/quote]
---
A womans Place is in the woods
A Boys place is to be one with Nature
Pic#1
See I told you we could do it under 5 seconds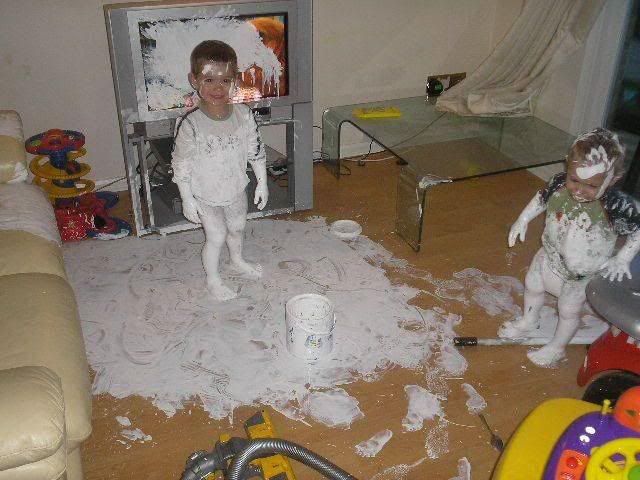 [/quote]
---
A womans Place is in the woods
A Boys place is to be one with Nature