03-09-2008, 07:11 PM
B&C 140 Class

Join Date: Dec 2007

Location: Montana

Posts: 798
What Bad Weather?
---
Here's a photo that I took this afternoon from my back porch. These are the Bridger Mountains east of Bozeman. This weather is killing me! LOL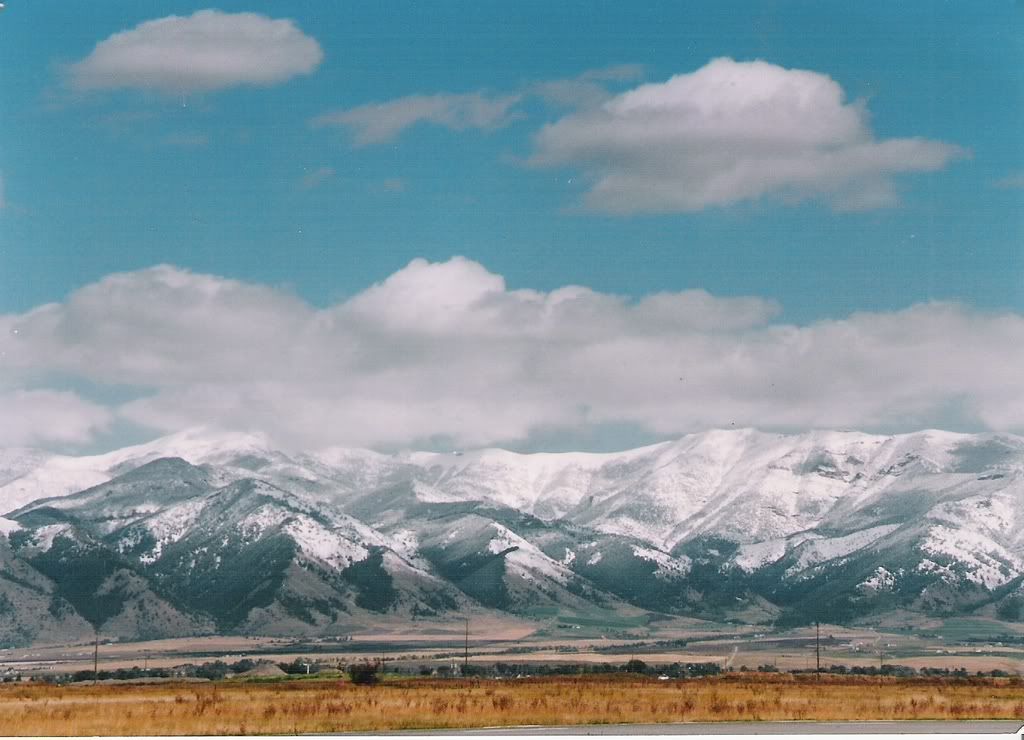 By the way, up there in the Bridgers there are muleys, whitetails, mountain goats (the biggest one ever taken in Montana came from there), black bear, moose, elk, and lions. Pronghorns in the valley.
But, seriously, some of you guys have had a tough winter. You got this far, so now stay safe and drive carefully for what little bad weather is remaining. In a couple of months, we'll all be complaining about having to mow the lawn when we could be shooting. Right?