07-07-2013, 09:57 AM
Join Date: Jan 2007

Location: Vermont

Posts: 5,701
Our Long Weekend Events
---
Esther and I decided to go to Lake George NY during the long weekend. On the 4th We visited Fort William Henry and took their nighttime Ghost tour, the Tour guides gave us an extended tour so we could watch the fireworks from the top of the fort, (Best seats ever to watch fireworks) then on the 5th we went to the top of Prospect Mountain (2000 feet above sea level), Amazing views, on a clear day you can see 100 miles away. the night of the 5th we went on a moonlight cruise on the Minne-Ha-ha, a Paddlewheel steamboat, then on Sat., the 6th we just drove around to do some sight seeing, we had a great time and on the way home we stopped and toured Fort Ticonderoga. Was a great weekend for us. We Hope you enjoy the pics...
The Minne-Ha-Ha Paddlewheel Steamboat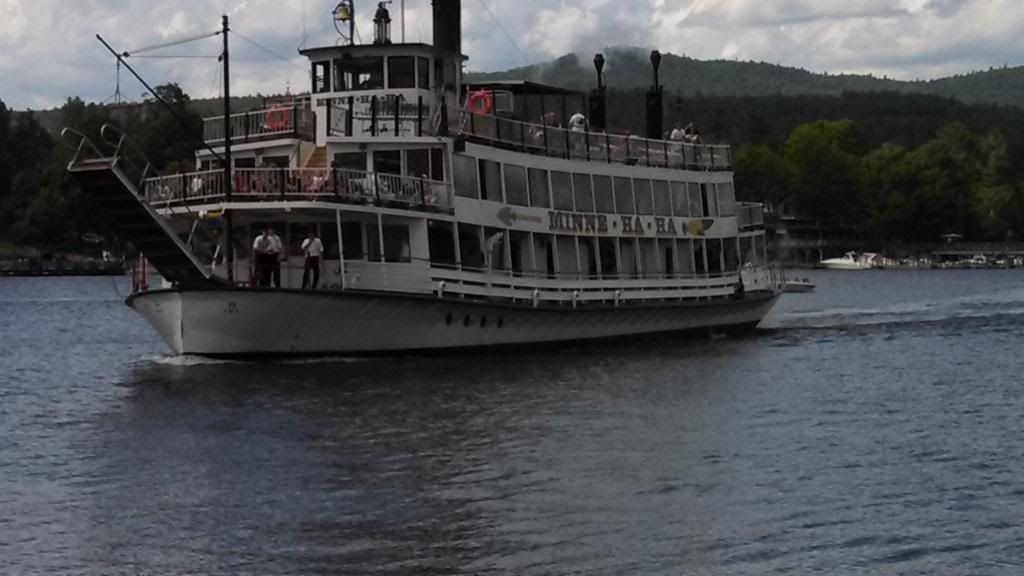 A couple views of Lake George as we head up Prospect Mountain (First lookout stopping point)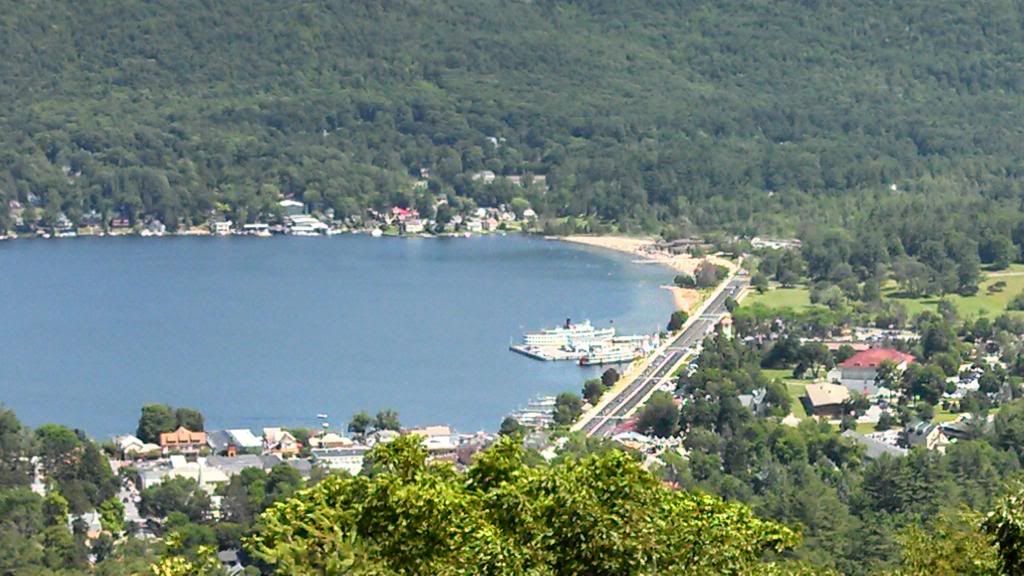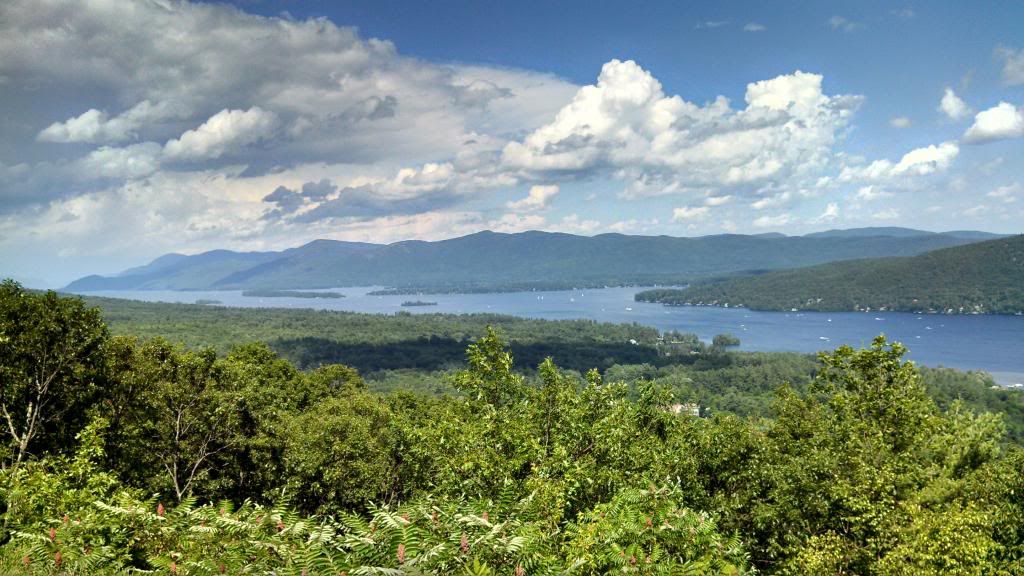 A View from the top of Prospect Mountain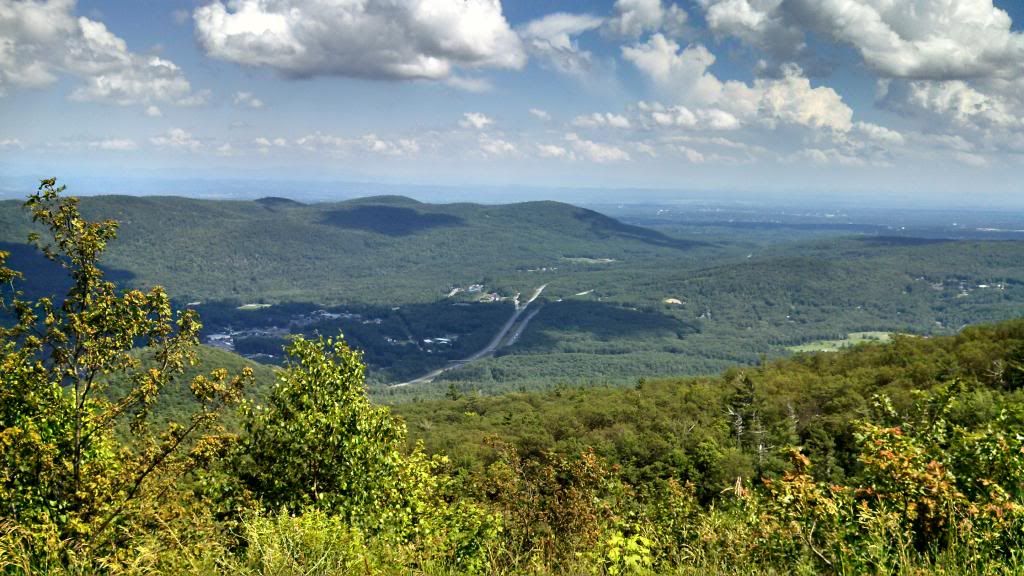 __________________
Democracy is two wolves and a lamb voting on what to have for lunch.
Liberty is a well-armed lamb contesting the outcome of the vote.
-Benjamin Franklin

---
Last edited by BruceBruce1959; 07-07-2013 at

10:20 AM

.