01-14-2013, 09:23 PM
B&C 100 Class

Join Date: Sep 2010

Posts: 68
---
Here is the one I have gotten so far. Have til the end of this month to hopefully get one more. This one weighed 165 pounds.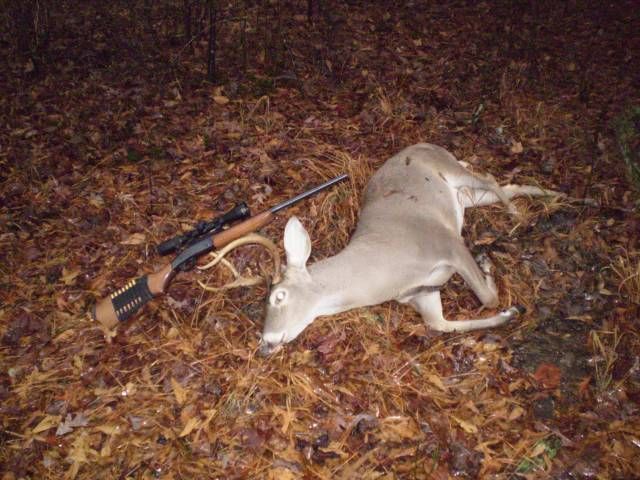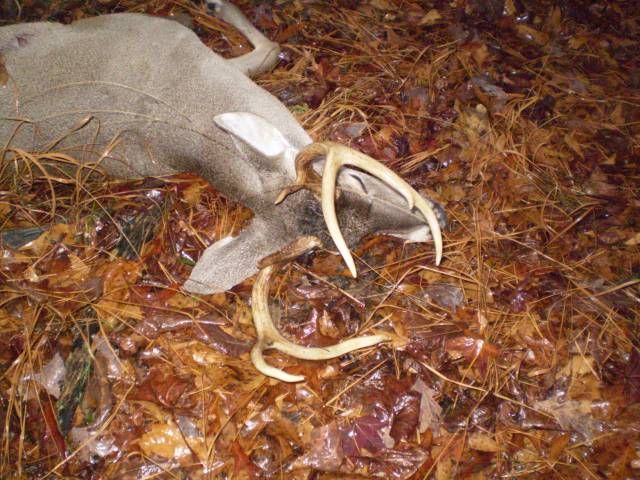 __________________
(Luke 11:21 KJV) When a strong man armed keepeth his palace, his goods are in peace:

(Luke 22:36 KJV) Then said he unto them, But now, he that hath a purse, let him take it, and likewise his scrip: and he that hath no sword, let him sell his garment, and buy one.