B&C 120 Class
Join Date: Nov 2011
Location: Southeast
Posts: 295
Slowing It Down
---
With the warm spell, I'm slowing it down for this year. With nine deer, two turkeys and a coyote killed, that is about enough. I'll head to AL for a few days in Jan. and hunt the rut but that will about do me. It has been one of my better seasons in terms of pure enjoyment. I shot what I wanted and let a ton of stuff walk.
I can honestly say, I have enjoyed hunting so much more than when I was strictly trophy hunting. This has been a better year than those when I killed three or four book animals. I have enough stuff on the wall and have filled several other folks freezers. I would still shoot a mature buck if one came by but my season is not a waste if I don't.
Other things to enjoy, too.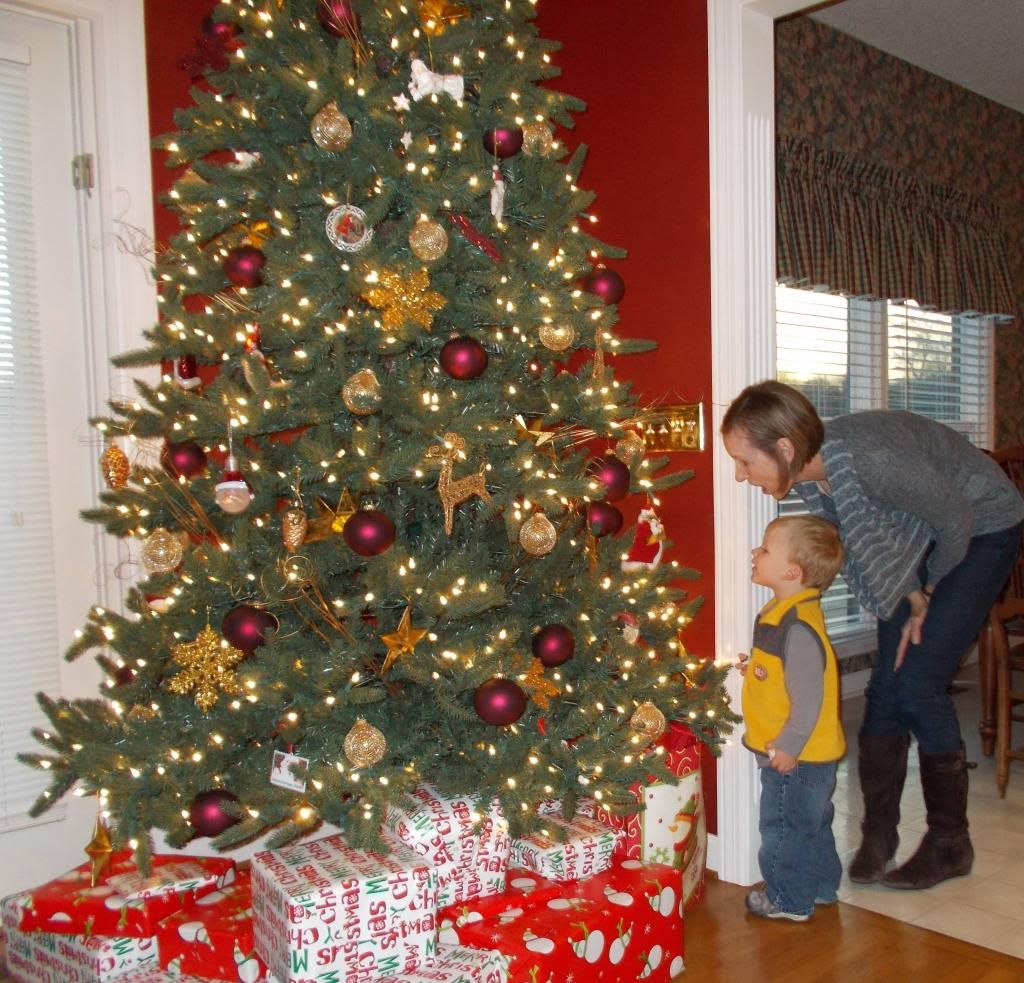 B&C 120 Class
Join Date: Nov 2011
Posts: 269
Sounds like you've had a great season so far. Beautiful pic.
Moderator
Join Date: Nov 2007
Location: Oregon, Ohio
Posts: 8,383
I agree scribe, this has been my best year too. I hunted with good friends and my son. Great picture.