i understand
---
my bow is done.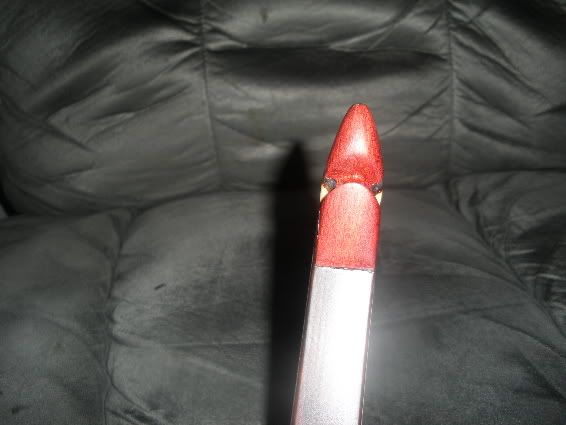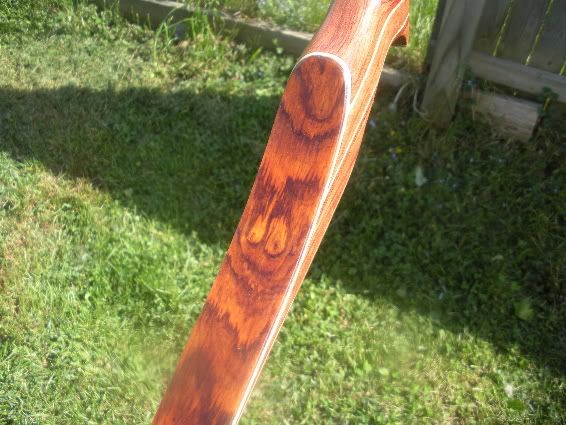 can't wait to get it in my hands. when i do i'll take some full pics and post them. i should be getting it sometime the end of the week. to bad i was just down there the last 3 days.
Moderator
Join Date: Nov 2007
Location: Oregon, Ohio
Posts: 8,381
looks nice and I'm sure will shoot smoothe.