Scrub Buck
Join Date: Dec 2012
Posts: 1
My Illinois Buck
---
Hunted the golden triangle of Illinois this year.. Very pleased. Put a Rage through his cage...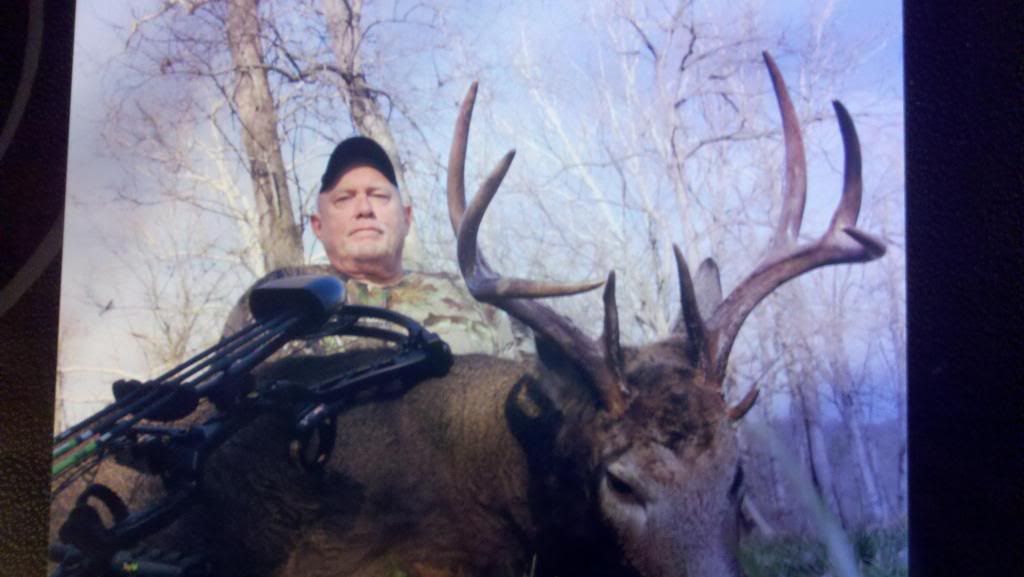 Good buck ! Welcome to the Club
Join Date: Jan 2007
Location: Vermont
Posts: 5,701
Congratulations! welcome to the club.
---
Democracy is two wolves and a lamb voting on what to have for lunch.
Liberty is a well-armed lamb contesting the outcome of the vote.
-Benjamin Franklin

Moderator
Join Date: Nov 2007
Location: Oregon, Ohio
Posts: 8,382
very nice buck. Just curious, did you go through an outfitter? Welcome to the club from Ohio.
nice buck there, welcome from MISSOURI
---
James 1:2-8
Very nice buck!!! Welcome to the DHC!!!!
awsome buck
---
Born on a mountain raised in a cave huntin and fishin is all I crave